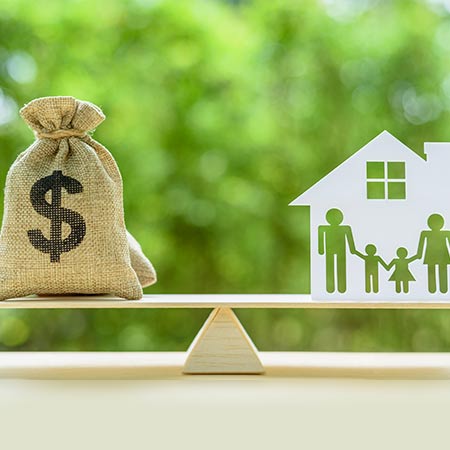 One of HCA Healthcare's most valuable resources is our human resources. We believe in lifelong learning, keeping skills fresh and priming talent to fill future leadership roles within the organization.
That's why HCA Healthcare is proud to offer tuition reimbursement benefits. #DYK Colleagues can receive up to $5,250 in tax-free reimbursement each year for eligible higher education expenses (tuition, books and course-related fees) — plus education discounts from more than 220 accredited schools.
Since August 2018, numerous colleagues have taken advantage of this benefit:
Nearly 13,000 approved applicants
Approximately $15 million in reimbursements provided ($10 million for nursing programs)*
*Stats reflect totals from August 2018 to March 2019.
Patricia Benamon
I am a full-time employee for HCA Healthcare and attend nursing school full-time, as well," said Patricia Benamon, a tier II customer service representative with the Human Resources Operations Center, who is set to graduate this May with a bachelor's degree in nursing.
"Working covers my bills, but not the $20,000 a year for tuition. The tuition reimbursement program allows nursing students like me to afford school without undue stress and worry over finances," adds Benamon. "The funds also offer peace of mind as I continue to pay student loans from my first bachelor's degree. To this end, I am grateful for HCA Healthcare's investment in its colleagues."